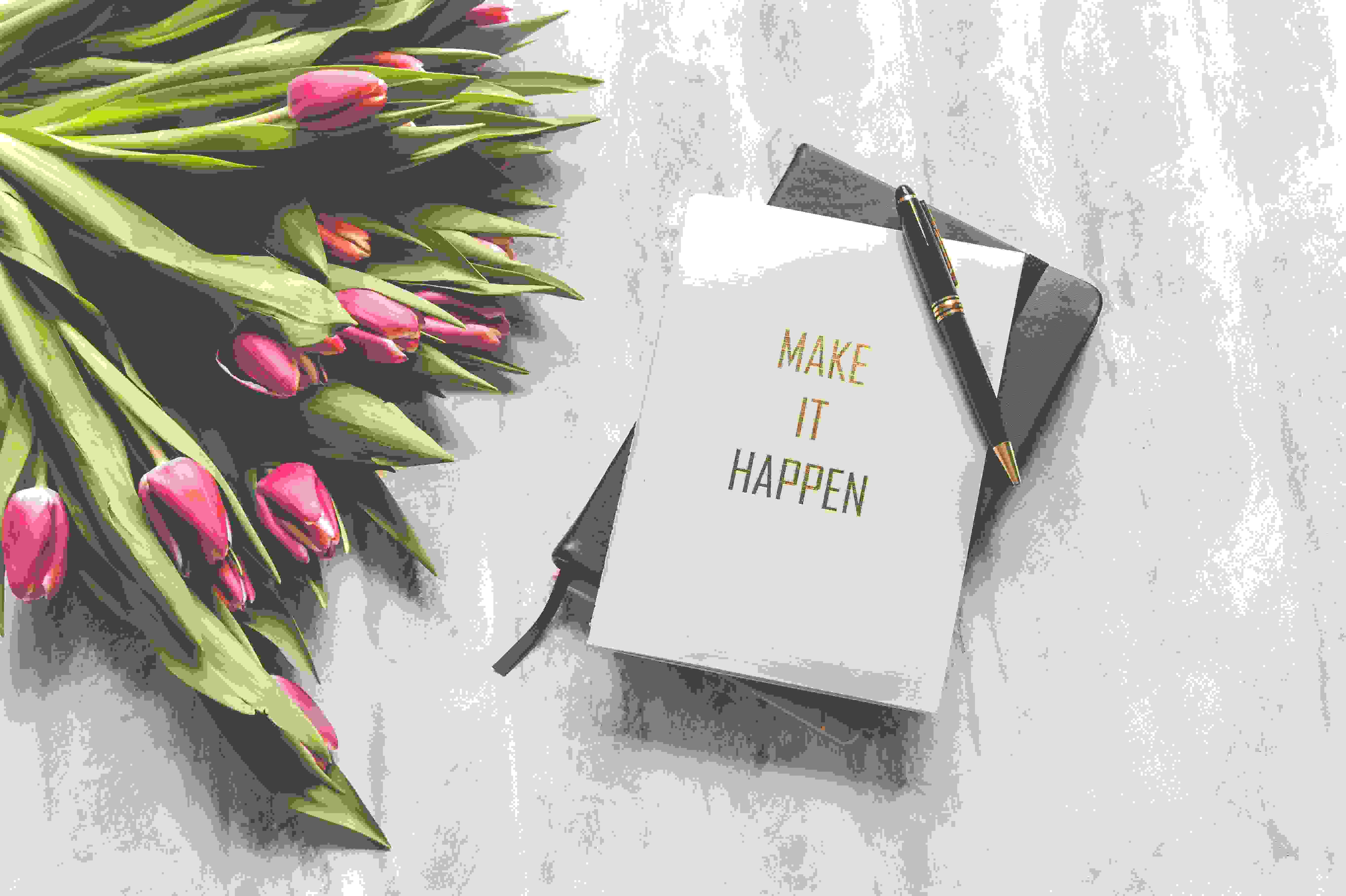 29 Nov

Chhath pooja in hyderabad

Bleary eyed and yawning I woke up this morning to go witness the "Chhath Pooja".

Never having heard about it before, I was curious and excited to see what lay in store, however, the sleep deprivation devil in my head was screaming all the while that I am just about to waste a good 2 hours of sleep before I had to wake up for the daily routine.

I did a bit of research before I went, and this is what I found

Chhath Puja is dedicated to the worship of the Sun god or Surya Dev and his wife Goddess Usha. During this period, devotees perform puja to thank the divine couple for blessing the earth with their light and for supporting life on earth. People celebrate the festival by following a rigorous routine that lasts four days. It includes fasting for over 36 hours which also requires abstinence from drinking water. It also requires devotees to take a holy bath in a water body, and offer prayers to the rising and setting sun.

I was rather amazed to see all sorts of lights, music and festivities around in that area. Everyone seemed to be lining up outside this gate which opened into a small enclosure – inside which were people standing in the water, and taking dips in the water, some of whom had been standing there all night – in reverence. The women were dressed in bright colourful attire, and the whole place was lit up with oil lamps.

Knee deep into the water, I did get to test the Sony AR III for its low light/ high ISO performance and the results are as follows…

PS : India is so full of diverse culture, all you have to do is find out and get out ..